How to make money online? this is the million dollar question. How do we make money purely from the computer these days, and FAST? You've probably been interested in the subject for quite a while, I mean, it's not likely you woke up this morning and thought "I think I'd like to learn how to make more money". If you're reading this line then you probably already can relate. And, you've likely watched many YouTube videos on the subject, I know I did and still do 🙂
Maybe you've seen some Facebook posts from other people that makes you wonder how hard it actually is to do? There really are countless methods to achieve this. Talk about "more than one way to skin a cat", the number of ways to achieve making a substatial living online is very impressive. Maybe you've even attended webinars to gain a "fast-track" with a system that's made to look too easy? I did that too and they always ended up pitching a high price system at the end and put the squeeze pitch into over-drive to purchase.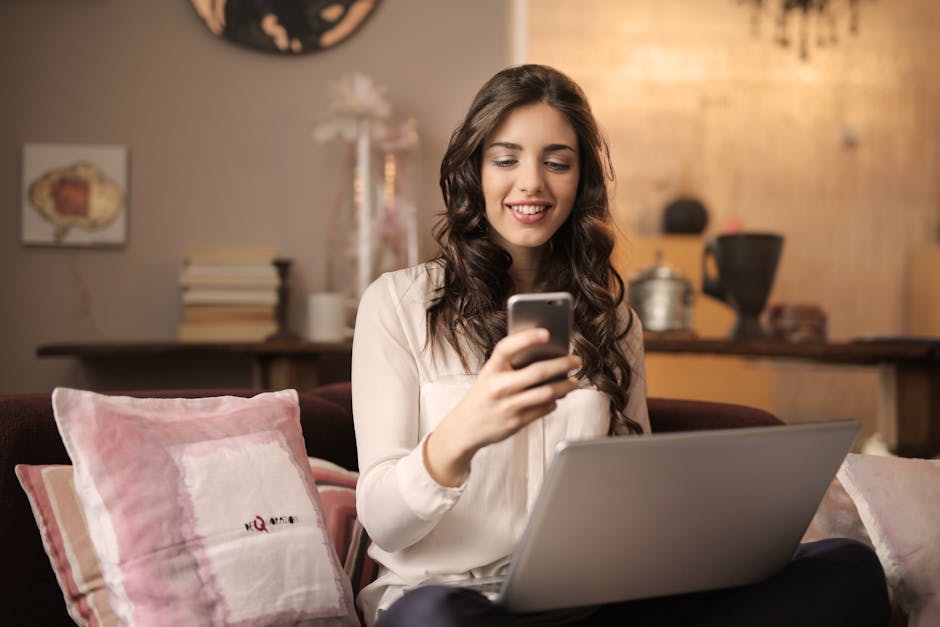 So, how can you earn a living making a substantial online income? This is something that I've been researching for years and I've been able to make a honest living over the last few years. It is so nice to not have to answer to anyone, make your own hours, and have the freedom I never thought possible. I don't have anybody working for me with with no inventory, and no clients. And, I don't have to hop on calls or to go to any office or job-site. It's all about a computer and a reliable internet connection!
Potential Customers Are Growing Exponentially
I can't anwer for you, but I don't think people are going to stop buying things on the internet. Every day more and more people are not only getting online, but the numbers keep growing of people that prefer "point & click" purchasing of thousands of physical products. It's an increasing hassle with traffic & parking etc., and unless it's something you need to try on or see in person, it's a no-brainer. The time comparison is no contest at all. So the the trick basically comes down to getting in between the purchase by getting your link in front of the prospect. You have to find a way to be in the middle of purchases that are happening, You can make a lot of money a lot of money online if you get this right.
There's only a few things that you need to have in place to achieve this. You really just need an audience of people who you know are interested in what you put in front of them. You need a product that has proof people are happy to pay for. Once you have an audience, there are specific way to make sales. You can make enough in to quit your day job in the not so distant future, and keep scaling to potentially make huge amounts of money. You don't need to be the person that owns the product either. Again, all you need to do Is get in between stuff that people are already buying online and insert yourself in between these the money will flow in!
There is an endless array of niches to explore, but the one I personally love is the "Making Money Online" niche or simply referred to as "MMO". It is one of the "Big 3" which are "Health, Weath, and Relationships". In the MMO niche the competition is huge, but don't let this scare you because of the fact that if a lot people are selling in this niche then people must be buying, right?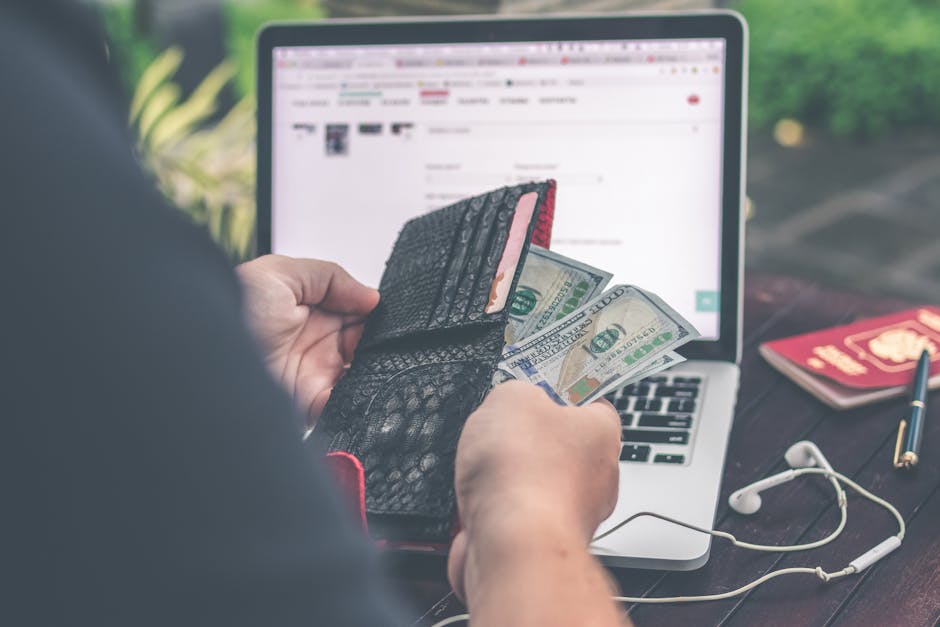 The world of Digital Marketing is the main one I've always been interested in, and specifically Affiliate Marketing.
A System and a Mentor All Rolled Into One!
It took me quite a while to realize that obtaining a mentor would be key. This way it takes most of the guess work out. I have achieved most of my internet marketing knowledge from a guy named Mark Wightley. He's an Australian chap that walks the talk and is very complete with his directions. His program is called "Funnel Franchise". It's a straight forward system working in conjuction with the "all-in-one" platform "Builderall" which is a tool base platform that provides everything you need to become a successful entraprenuer.
Unlike many other systems I've looked into, Mark does not charge you an arm and a leg as most others do. This is my recommended system and is well worth what is included. Another thing I have been extremely impressed with is Mark's presence on his Facebook group, and the overall participation from the members of Funnel Franchise. This is a good system with a very good mentor!
Mark offers a free trial of course, and this made things easy for me in making my decision to at at least check it out. I don't know about you, but I don't do well with the real "Hypey" stuff. This is about building  a real business, and I was very impressed with Mark from the beginning because there was a total lack of hard selling. After purchasing "Funnel Franchise" and going through it, I quickly made the decision to purchase the Elite membership, and to my pleasant surprise, that too was very inexpensive, I believe something like $47 per month.