How to make money online is a million-dollar question "show me the money" right? It's no doubt explored daily online by a staggering number of people worldwide. Is there room for one more to succeed at this, or is this whole stage just completely saturated? Well, the good news is the worldwide audience is over 3 billion and still growing exponentially.
With that being said, just how do we break into this huge niche when the competition is through the roof? If you're still reading this, then you're obviously interested in this vast and exciting subject. It goes without saying that just a minuscule piece of the pie can be a completely life-changing event.
There are also plenty of people online that push the idea off as complete B.S. I know, I've met many of them. To those, I say "great" that makes more opportunity for the ones that are not in contempt prior to investigation.
You'd be living in a cave if you haven't noticed an abundance of these types of advertisements and or spam emails. There really are countless methods and ways to see this through to success. Talk about "more than one way to skin a cat", the number of ways for making a substantial living online is very impressive but can leave anyone with their head spinning with too many choices.
So, just how can you earn passive income streams working exclusively online? This is something that I've been researching for years and I've been able to achieve this over the past few years. I was confronted with doing this while working a full-time day job. As the sole household provider, it was just as much out of necessity than it was as a challenge to learn and succeed. It's amazing how once you show some success how it fuels your juices and propels your interest.
A long time ago, I purchased something from an 88-year gentleman who was quite the successful firecracker in his own right complete with a great sense of humor. Anyway, between the time when I first saw his item listed to the time I met him to purchase it, the price had gone up. It was updated online but I had not visited the site after I showed my interest and wanted to meet him.
When I did and tried to confirm the price he said the price went up. I said, I thought it was $1000 even, and he proclaimed it was! I said, but now it's $1250? He replied, yes it is! I then asked, why did the price go up? He smiled and said, well, I'm just as greedy as the next guy I guess, and I've been offered $1250 but wanted to give you first dibs because you called first.
The moral of the story is if you own the item, you can charge whatever you want for it. This, of course, is the power in having your own products. This is what attracted me to selling my own products on eBay several years ago. I had done plenty of research and located many sellers on eBay having success selling art prints (or plates), out of generally old books.
I could see that the most profit was from finding ones containing these prints (with proven sales history) from books with damaged spines and covers. Even ones with torn or highlighted pages that lowered the price significantly were a great deal. It also made sense to not cut into a book that wasn't already on its way to the junk pile.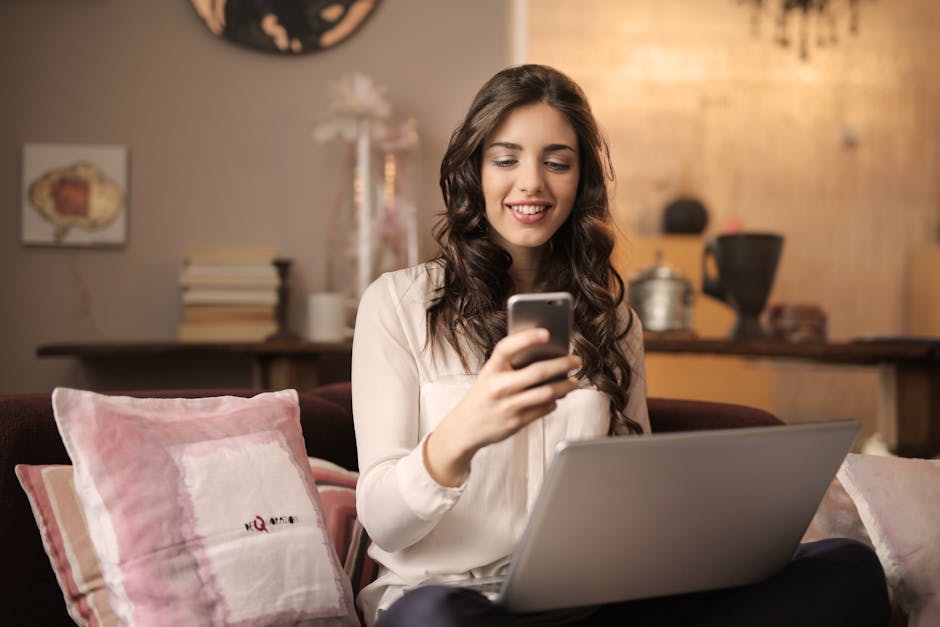 Really, eBay?
You may be thinking eBay, really? Let me tell you no matter what the platform is if there are millions of people looking to purchase something on any one site it certainly has my interest. It's hard to argue with the build-in traffic of hungry buyers as it is a numbers game. I started out fairly slow and was pretty surprised when I saw people purchasing my listings.
I began listing more and researching more books that contained prints that were proven, sellers. The profit margin for almost all of these books I have since purchased is through the roof. One extreme example is a book with a damaged cover I purchase from "Powell's Books" in Portland, OR. for $0.01. Right, that's one cent. This was on Amazon but was $2.99 for shipping.
For $3.00 I gained 32 glossy pages of tropical flower prints and listed each one for $8.95 with free shipping. At that time it was like $2.70 to ship first class. Take away eBay's fees, the packaging, and the profit was about $4.00. for selling just one. That means the other 31 prints at $4.00 was pure profit of around $125.00. Of course, there was some labor involved with packaging, but I became so good at it, we're only talking 10 minutes.
I sold every one of the 32 prints and purchased that same book a number of times thereafter. That one book rendered over a 4000% profit margin. I have many other examples with prints I list and sell for as much as $49.95, but most are in the impulse range of less than $20.oo. I also have listed on Etsy under "AuthenticPrintsVault" with my eBay name as "AuthenticPrints".
I have grossed over $60,000. in sales and this has only been more of a hobby given my time constraints as a full-time service contractor. Again, the profit margin is truly exceptional. And furthermore, I have gambled on books where I did not see a sales history and still sold its artwork for great profits. The fact that it's a keeping inventory, scanning images, creating listings, packaging, and shipping type of business, it's too time-consuming to do with a full-time day job.
I realize you can still sell physical products through the drop-shipping method, which of course is you do the selling but it's housed and shipped by someone else. This is not very attractive to me mainly because of the inability to control when an item is shipped and everything else that goes along with a lack of control to a customer's possible dissatisfaction. I maintain a 100% positive feedback on eBay and Etsy because I control the items being sent, etc. Your reputation and feedback mean everything and to achieve this, you simply can't rely on someone else. This brings us to the solution with selling products online that eliminates these concerns.
Digital Marketing Affiliate Style
I can't answer for you, but I don't think people are going to stop buying things on the internet. Every day more and more people are not only getting online, but the numbers keep growing of people that prefer "point & click" purchasing of any one of thousands of physical and or digital products. It's an increasing hassle with driving, traffic & parking, etc., and unless it's something you need to try on or see in person, it's a no-brainer to shop in front of a computer and get the item super quickly on top of it.
With digital products of the affiliate marketing category, the process basically comes down to getting in between the purchase by getting your link in front of the prospect. You have to find a way to be in the middle of any given purchase so you can collect a commission. You can make a lot of money online if you get this right. You don't have to answer to the customer or deal with them in any way, you merely brought the buyer to the seller.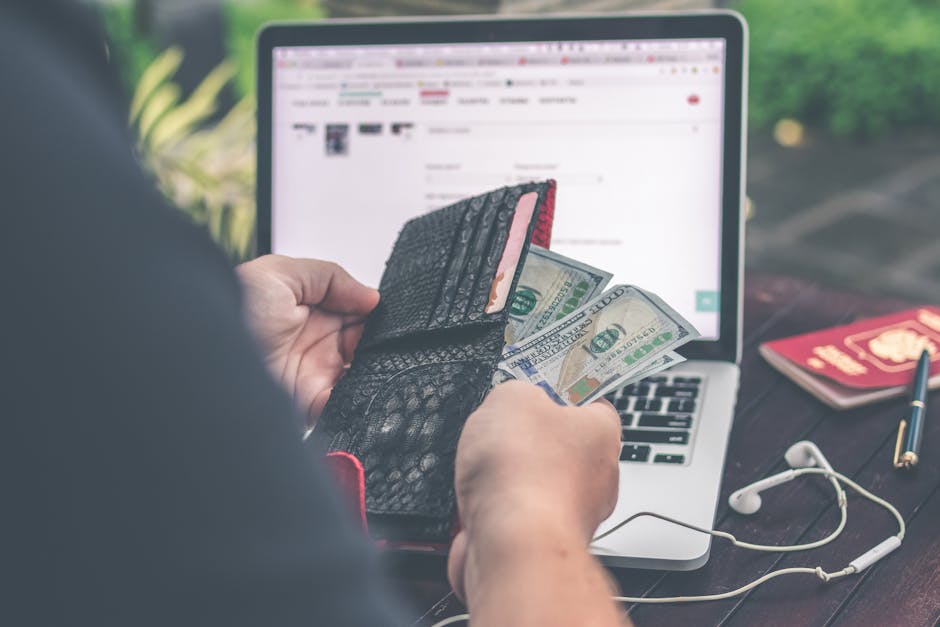 There are only a few things that you need to have in place to achieve this. First, you need an audience of people who you know are interested in what you put in front of them. You also need a product that has proof people are paying for. Once you have that criterion, there are specific ways to increase your chances of making sales.
You CAN make enough to quit your day job and in the not so distant future by scaling the winners t0 potentially make adequate amounts of money to do so. You're not the person that owns or possesses the product to have to deal with all the aforementioned tasks so it's a much simpler operation. Again, all you need to do is get in-between items that people are already purchasing online by becoming an affiliate to the product owner and gain that commission for bringing the two together where a purchase is made.
There is an endless array of niches to explore, but the one I personally love is the "Making Money Online" niche or simply referred to as the "MMO" niche. It is one of the "Big 3 evergreen niches" which are "Health, Wealth, and Relationships". In the MMO niche the competition is huge, but don't let this scare you because of the fact that if a lot of people are selling in this niche then a lot of people must be buying, right?
A System and a Mentor All Rolled Into One!
It took me quite a while to realize that obtaining a mentor would be key. This way it takes most of the guess work out. I am getting first-hand expert guidance from a very successful marketer named Mark Wightley. He's an Australian chap that walks the talk and is very complete with his instructions. His flagship program is called "Funnel Franchise".
It's a straight forward system working in conjunction with a variety of proven digital products for affiliate marketing including the "all-in-one" platform "Builderall" which is a tool based platform that provides everything you need to become a successful entrepreneur. The Builderall system even includes a built-in auto-responder that can save marketers a needed cost, and it's included at no extra charge. There is a list of tools that make your whole life a lot easier, for sure.
Unlike many other systems I've looked into, Mark does not charge a red cent for you to become a Funnel Franchise member. This is the type of no risk system I was looking for. Another thing I have been extremely impressed with is Mark's presence on his Facebook group and over-all accessibility & responsiveness. He also has assistants that are readily available for answers as well, especially with his Facebook group. Over-all this is an excellent system with a very good mentor!
After joining Funnel Franchise for FREE and going through it, I quickly made the decision to purchase the Elite membership, and to my pleasant surprise, it was very inexpensive at $47 per month. I kind of held my breath and squinted my eyes as I scrolled to the bottom of the page as I expected to see something a whole lot more than that! Again, even so, the Elite level is totally optional as there is still an incredible amount of value and all for free!
My Number One Recommendation!
Bob Truesdale